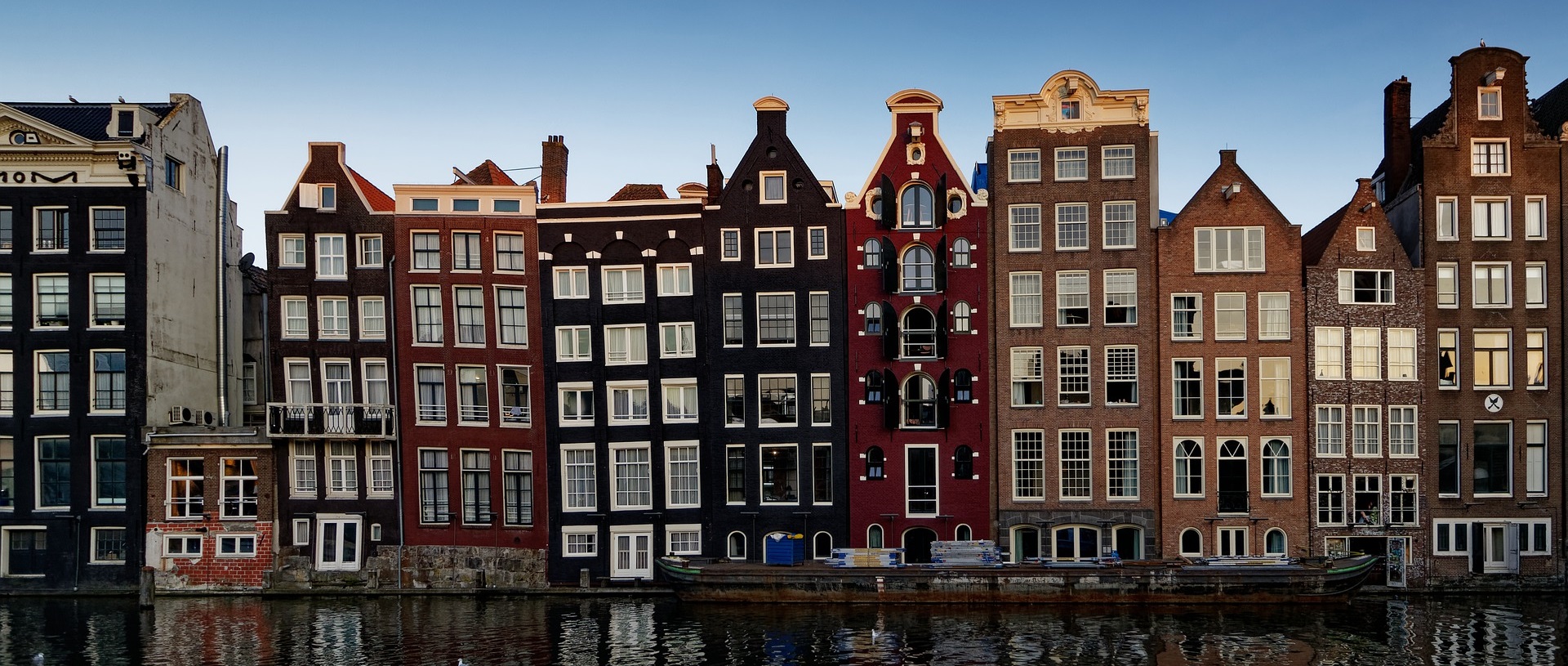 Overview
ETSI's Centre for Testing and Interoperability and the TeraFlowSDN community are organizing the first TFS Hackfest on 20 October 2022. The event will be held during the Network X event in Amsterdam, Netherlands, following the ETSI OSM-MR#13 Hackfest on 18-19 October 2022.
Participation in ETSI Hackfests is free and open to all upon registration. Registration to the TFS Hackfest#1 grants free access to the Network X event.
Venue
RAI, Europaplein 24, 1078 GZ Amsterdam, Netherlands.
More details at: Venue & Accommodation
Scope
The event will take the form of a tutorial featuring TeraFlow Release 1 allowing participant to get hands on experience with TeraFlowSDN.
Prerequisites
Registration is mandatory!
Participants are expected to have user-level knowledge of Linux.
You will need your laptop, with Linux and a Kubernetes-based environment installed. Even if you have Linux on your laptop, to have a clean working environment, it is recommended that you follow the steps in the TFS tutorial:
Who should attend
Network Operators and Service providers, who want to get first-hand operational experience with TeraFlowSDN Controller
System Integrators, who want to develop their expertise with TeraFlowSDN
Academia and Universities, who are using or considering TeraFlowSDN as a platform for their research activities in networking
TeraFlowSDN developers and users that want to share and test with the community
Members of other research projects interested in using TeraFlowSDN Controller in their research and proof-of-concept activities.
Agenda
Tuesday 18 - Wednesday 19 October 2022 - OSM Hackfest
Wednesday 19 October 2022 - Networking Event
04:00 pm - 05:30 pm CEST - Networking event @ETSI Booth
Thursday 20 October 2022 - TFS Hackfest
11:00 am - 01:00 pm CEST - Session 1

Welcome
Introduction
Deployment (guide & hands-on)

01:00 pm - 02:00 pm CEST - Networking Lunch
02:00 pm - 03:30 pm CEST - Session 2

Run experiments (guide & hands-on)
Development (guide & hands-on)

03:30 pm - 04:00 pm CEST - Coffee Break
04:00 pm - 05:00 pm CEST - Session 3

Development (guide & hands-on) II
Feedback and Conclusion
Get involved in TeraFlowSDN
Contact
Please send your technical questions to TFS_TECH@list.etsi.org or join the TFS Community Slack Workspace
Questions about ETSI, joining TFS, this Hackfest and future events can be sent to: TFSsupport@etsi.org